What is really meant by the phrase 'Tell me about yourself?' People often come across this type of issue not only in the framework of getting an academic education but also during going through job interviews, various business meetings, meeting new friends, and business colleagues.
Very often, people use this specific phrase in order to learn more about a person's life or work. What exactly should we experience in this case? Besides, if you need to answer this question verbally this is one thing, however, what should you do if you need to create an essay about life or work?
It goes without saying that this paper issue leads many students into a dead end, as too many thoughts arise in the head that are difficult to structure from scratch. Nevertheless, if you use the following tips and tricks, then you can definitely cope with an application essay as efficiently as possible.
How to write an essay: Introductory section of an essay
As with other academic essays, in this case, it is imperative to comprehend what exactly it is necessary to start writing in your essay with. To begin with, you still need to comprehend who will be your target audience. As you probably already know in absolutely all types of essays, the introductory paragraph aims to attract the interest of teachers. Thus, the thoughts that are presented in this part of an essay should convince others that your research paper is worth reading from the beginning to the end.
! Thanks to the introductory section of your essay, the lecturer can make sure that an essay is written fascinatingly and is clearly structured.
Write basic facts about yourself in the article
Keep in mind that to write this section of a paper, you will need to follow the next simple recommendations. In this case, you need to provide the necessary information (it can contain some privacy policy data) about you as a person. This personal paper information includes:
Name;
Age;
Education;
Family;
Place of birth.
Nevertheless, it is crucial to comprehend that such a study approach is the most traditional and does not always show its effectiveness in practice. Just imagine how many essays teachers or admission officers have to review and in every essay they analyze similar information.
Features of writing an essay body
In order for an essay to look genuinely useful, you need to make every effort to present your research paper and sound like a confident person.
! Do not try to write about yourself or your life and brag about some non-essential achievements.
If you want readers to be delighted and surprised by you as a person, try not to show arrogance and tell about yourself in a somewhat restrained manner in the article. Nevertheless, most scholars who are composing an essay body about themselves for the first time, face some difficulties with this narrative.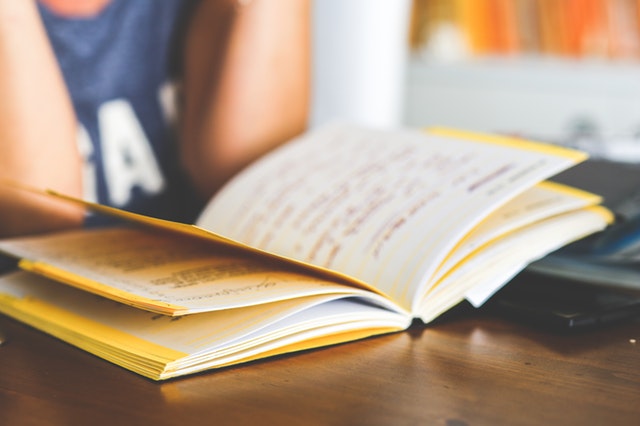 However, the more often you practice and write this type of essay, the easier it will be to find that thin line beyond which you should not go over the description of yourself. Don't forget that creating a personal text essay is a task in which you act as a narrator.
Tips for writing the final piece of an essay about yourself
After you have written the bulk of your great essay and informed the readership of who you are, you need to start the last section of your essay writing. Never forget that to tell about yourself you need to surprise the lecturer with something in the central section.
However, it is the final section that is essentially one of the most important sections in the overall structure of an essay in which you need to focus the interest of the readership and summarize your story. Perhaps you have never heard this, but very often teachers look through only the introductory part and conclusion. In this case, the bulk of an essay is analyzed only in passing.
! Do not forget that when you move from paragraph to paragraph or from the main section of an essay to the final writing section, you need to make the transition as smooth as possible.
So the reader can catch the logic of your idea and thoughts, the essay text will be more readable and exciting.
A top guide for a general composing of an essay
In order to make the writing of your essay really useful, you can try to follow the next free tips. Such recommendations include:
Remember the theme and main idea of an essay. Your thesis writing should correspond to the title and the topic that you are raising. Сhoose your battles if your idea does not require it. Excessively detailed descriptions, even artistic ones, can serve you poorly.
Check the words count of an essay with your teacher or employer and stick to it. Do not think that your zeal will be appreciated if you write a two-volume book on the theme 'How I came to the profession of a doctor' or 'What does higher education mean to me'. Of course, if you are the future Chuck Palahniuk or Nietzsche's heir and know how to lure the reader with ideas or narration, you can take the risk and write 20-30 pages instead of two or three.
Do you consider yourself a talented author? Come to the college library, open biography of a famous writer or philosopher, and look through it. Try not to fall asleep on the first page. At the same point, compare your style level with the style of the author. See the difference?
Write short because teachers are people too. Two or three pages is usually enough to reveal the topic of the story.
Divide the writing into paragraphs, dilute with subheadings, if necessary, use visual formatting tools. The time to analyze the canvases of the writing passed back in the century before last. Your ability to keep a thought in a paragraph on a whole page is of no interest to anyone in college. Usually, readers simply don't read such a paragraph. Make your writing more simple and readable.
Write your good essay without a long introduction. You are writing for a prepared lecturer (probably the one who gave you a topic for an essay). No need to talk about the relevance of the problem, the importance of solving it for modern scholars. You do not need to list the goals and objectives of an essay, as you did in the essay or term paper. The same goes for the conclusion.
! Do not waste the lecturers' time in vain.
Your thesis writing should have an outline
Introduction and conclusion of an essay should be the default, even if they are composed of one or two lines. It is vital to the structure and the main section. Decide where you pose the problem, and where you argue or describe it.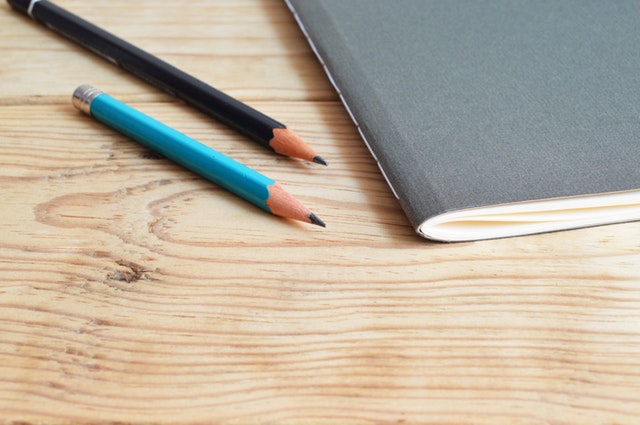 The problem and its argument should be in one form or another. You can formulate the problem both in the introduction and in the final section. Or in the middle of the writing. The main thing is to experience logic and structure.
Also, you should try to avoid clutter in your essay. At the same point here is 'technical' and semantic clutter text. 'Technical' refers to all parasitic words writing, an abundance of introductory phrases and words, everything that makes a text difficult to read. Semantic water is everything that does not make sense, does not meet the stated theme, and is generally not required in the text. 'Squeezing' the writing can be difficult.
Editing the text is essential for any student
Use indent, highlight the headings, the line spacing that will make the text of your personal essay more readable. Make sure your essay is easy to read. Well, also pay attention to good spellchecking and punctuation. In terms of punctuation, Word (all rights reserved) is not always a faithful assistant, and some grammatical errors can be made even with automatic verification.
Therefore, before you submit an essay, give it to a competent person, or ask an expert on the professional blog to read it. You can ask a fellow student, professional corrector, or editor for it. In the meantime, at least remove all typos and clerical errors. Typos can seriously spoil an essay and the impression of it.
Some teachers are ready to forgive even a sea of quote mistakes in different topics (yes, not always students have perfect literacy), but the reading audience will never forgive the inattention to the essay text, which is just characterized by the abundance of typos.
Anyway, if the above tips can't help you with essay writing, you can always contact a professional writing service. In this case, a writing service that you choose can support you with any personal text essay in the shortest period. Sometimes it's too difficult to experience all conditions and policy of the essay samples editing, and this becomes a reason why scholars call such an important service or blog for support. Even if you study at home and you might be busy with some other homework during the day, you can ask them for help. Here you don't need to read any FAQ (frequently asked questions) to make an order.
Moreover, if you have complicated topics or a big essay about yourself, you can ask these essay writing experts for discounts and low prices. These professionals can also review your essay draft and make some corrections if you agree. Moreover, writing any essay, in this case, is much easier and quicker.