We're an international website, which has been created to provide details about online education in US and overseas.
Our duty is to help students get an education that they require from anywhere in the world.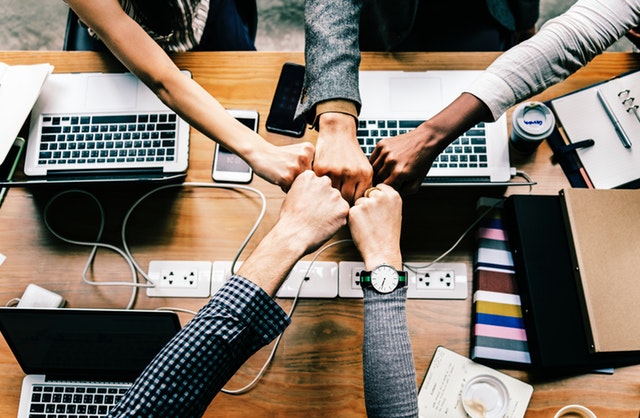 Now you do not need to visit some other town or state or country to find out, just desire and the Internet on your notebook is sufficient.
We collect all information about online learning: information, ratings, podcasts, books, and much more — so that students can locate a correct school for themselves.
If you have any query, please contact us!